Clutch Recognizes Ajax Creative in Top 500 B2B Leaders in Canada.

Ajax Creative Kickstarts 2021 with a Notable Industry Recognition.
Canada, Toronto, February 2021: Ajax Creative is honoured to announce landing on the Clutch's prestigious top 500 B2B leaders of Canada. As a prominent video production company originated in Ottawa, the Ajax team has proven to be one of the nation's highest-performing animation and digital content experts. Clutch, a market research firm, implements a carefully designed selection process to choose inspiring and highest-ranking businesses worldwide. The methodology to identify leaders is based on several criteria within the scope of industry expertise and ability to deliver, taking into account, among others, case studies, former client reviews, brand reputation, and services offered. The results provide a list worthy of the spotlight. "These companies have proven themselves as best in their respective industries," said Clutch Growth Operations Representative Nicole Schlabach.



The team's incredible visual creations, outstanding reputation, and notable video production success enabled Ajax to illuminate its innovative style in the competitive creative and design business category after years of hard work, dedication, and guiding principles rooted in the cascade of emotional entertainment. "Animation has long ceased to be a technique reserved exclusively for fairy tales. The digital era allows us to live in the age of moving images - it has more impact than words, enables rapid communication, and appeals to our imagination, also in business," said Jared Floyd, co-founder and Executive Producer of Ajax Creative. "That's why video materials have become one of the most effective means of marketing information and an innovative way to attract customers. We are thrilled to receive this enormous recognition, a driving force to continue inspiring others through wonders of the invention and creative power."




Since 2016, Ajax Creative has been revolutionising the video production industry, offering a refreshing perspective to the uncompromising field of design with successful and unique approaches to visual marketing. They understand that humans are visual learners and build on the fact that nearly ninety percent of information transmitted to the brain is of graphic nature. The communicated messages raise oxytocin levels, which in turn strengthen the emotional bond with the marketed product or service. Ajax strives to capture the expressive and inspiring emotion in a simple yet powerful way through a mindfully crafted strategy and design. The synergy of sound, images, and content provides a heartfelt boost to viewers, resonating with today's consumers on a level never known before. The entire waterfall of emotional video marketing is embedded in genuine transparency, with an impact that is far beyond buying the product or utilising the service - it engages the audience. It inspires viewers to learn more about the brand and its unique story.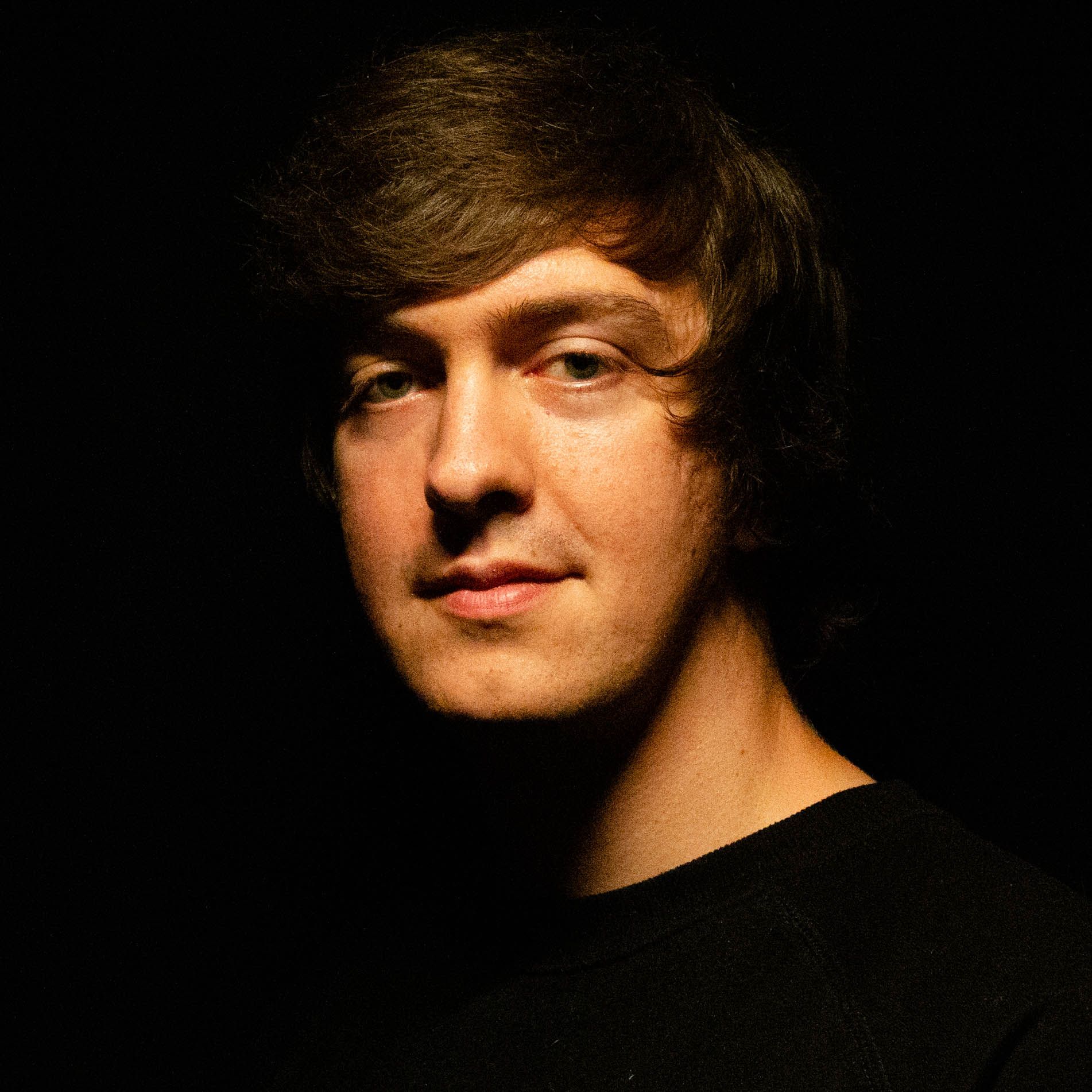 Jared Floyd
Co-Founded Ajax Creative to take over the world of all things that is motion pictures. Jared has been shaking things up since the age of 18 by founding a mobile HR app company Quickly, working brands such as Wendy's and Sun Life Financial. With a strong background in Marketing, Jared currently works with fortune 500 companies, to allow them to remain steps ahead of the competition with great intuition, invaluable experience and unique market insights.